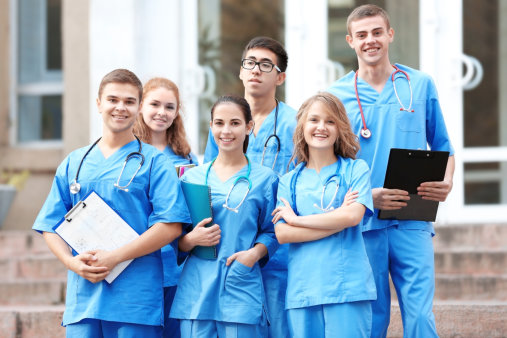 A career in the healthcare services in Maryland is no different when choosing a career in any other field. It is challenging and can be really stressful. Taking on this role needs a lot of preparation. Getting a nursing education in Lanham, Maryland can take a few years to gain knowledge on how to provide the best possible care to patients.
Being a nurse is not about the money, it's about caring for people who are unable to care for themselves or those who need someone to help them with their activities of daily living.
But how do you know that it is the profession that fits you? Enrolling in a healthcare academy is a big decision. Read on below if you have what it takes to be a nurse:
You're a good listener and feel comfortable talking to different people
You can easily adapt to problems and handle the unpleasant things that come your way
You are patient and honest
You pay close attention to details
You want to make a difference in people's lives and you're ready for it
If these signs resonated with you, then the nursing profession just might be your calling. There are many professional tracks that a nursing career has in store and you can jumpstart that journey with Dominion Academy and HealthCare Services. We provide holistic and comprehensive nursing education to prepare you for a bright future ahead as a provider of health care services in Maryland.
Contact us now to know more about our programs.