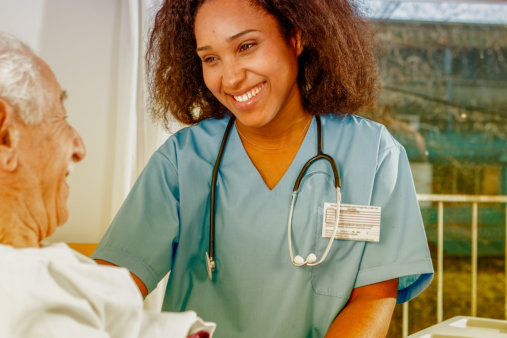 In the health care unit, certified nursing assistants play a significant role. They don't only assist the medical professionals, but they also help take care of the patients. Since there is a high demand for CNAs, there is job stability for them regardless of the economy's situation. If there is a need for them to relocate, they can quickly find a job anywhere.
A lot of people overlook the role of a CNA when they search for a career in the health care industry. It may be because they aren't aware of its existence or how the opportunity can create a difference in the lives of people. They only realize it once they have become one after completing their courses in a healthcare academy.
A CNA can work in a variety of different sectors. They can work directly with patients and their families to provide health care services in Maryland. For that reason, it can be emotionally rewarding, knowing that they have helped a family feel better.
Dominion Academy And HealthCare Services offers nursing education in Lanham, Maryland for anyone who is looking for a role in the health care industry. For inquiries, please contact us today!