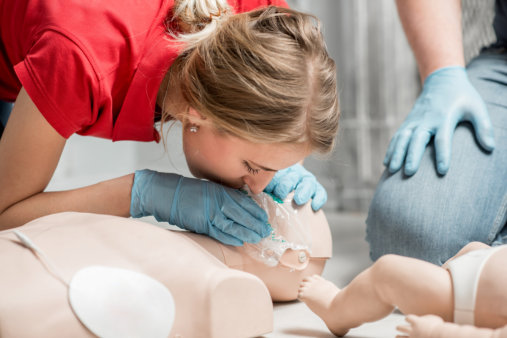 As a Certified Nursing Assistant (CNA) or any provider of health care services in Lanham, Maryland for that matter, your healthcare company may require you to have a certification for Cardiopulmonary resuscitation or CPR.
Generally, CPR is learned in any healthcare training because it helps keep the oxygen and blood flowing, drastically increasing the chances of survival for those who are suffering from cardiac arrest.
But what are the other reasons that make learning CPR important for those in the healthcare field?
It can save lives
As we've mentioned before, knowing how to perform CPR can save those who are experiencing cardiac arrest on the spot. According to a report by Medical News Today, the leading cause of death in the US and around the world is heart disease. Hence, when the CNA is trained to perform CPR properly, they are reducing any more detrimental effects on the patient.
It can prevent brain death
Four to six minutes after the heart stops beating, brain death happens. However, when you manage to perform CPR promptly, it keeps the blood flowing and delivers oxygen to the brain and other vital organs, letting the victim have a better chance at recovery.
The families of patients with heart disease will feel more confident with you around
When a nursing assistant is knowledgeable in CPR and is certified to perform one, the family of the patient will rest easy knowing their loved ones are in capable hands.
If you want to be certified in CPR, you can enroll in Dominion Academy And HealthCare Services's healthcare academy in Maryland. We have educators who are experts in the areas of first aid CPR and AED. To know more, feel free to contact us.