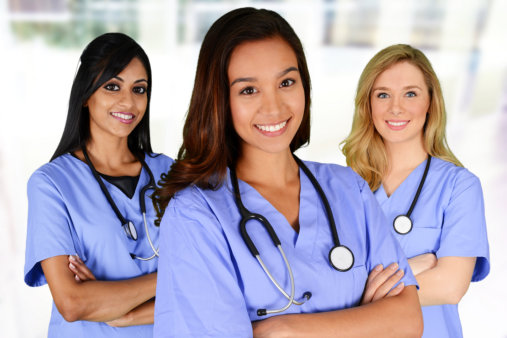 Nursing aides, also called as nursing assistants, help patients with their daily living activities, medication management, and specific nursing needs.
If you're contemplating today about a career change, consider becoming a nursing aide providing health care services in Lanham, Maryland. Here are practical reasons why you should choose a career as a nursing aide.
High demand
According to the U.S. Bureau of Labor Statistics, the health care industry is set to open 300,000 jobs in the year 2020. The high demand would also mean agencies offering competitive salaries to health care workers.
Affordable training
Private agencies offer healthcare training at affordable rates. Training courses run around four to 12 weeks, depending on the agency providing it. The usual rate for these courses range from $200 to $350.
Job stability
Whether the economy is good or bad, the health care industry will always be stable. Jobs in this industry will always be in demand. They're even projected to see a steady increase in salary rates in the coming years, according to the U.S. Bureau of Labor Statistics.
Variety of experience
From state hospitals to senior care communities, a nursing aide can find a job in various medical fields. A number of experience in this line of work will also give you the leverage to be accepted in specialization programs should you decide to pursue one.
If you're now convinced of pursuing a career as a nursing aide, you can apply today at Dominion Academy And HealthCare Services. We are a healthcare academy in Maryland that is committed to producing licensed and passionate nursing aides. If you want to learn more about our training course, don't hesitate to give us a call today at 240-770-7774.