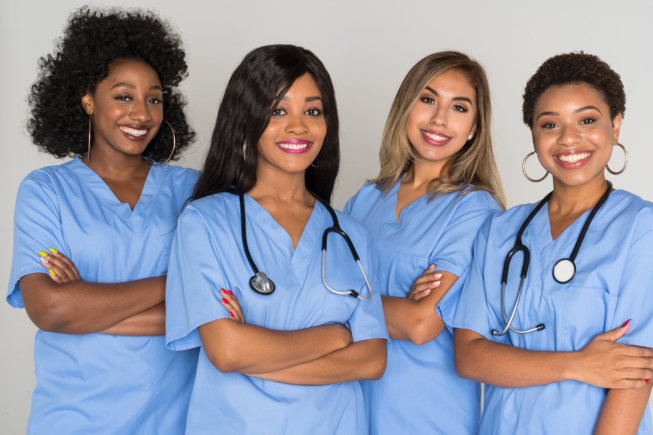 Are you one of the people who has changed their career path and aspire to land a job in the healthcare industry? Do you wish to be part of a highly-skilled healthcare team? There are many professions in the healthcare industry, but if you are interested in becoming a Certified Nursing Assistant, there are some processes and series of training that you need to complete. Here are the steps to becoming a CNA:
Earn your high school diploma or GED
Complete state-approved CNA training (available from various healthcare academy, online, or at hospitals, community colleges, or The Red Cross)
Complete in-person clinical requirement
Pass the certification exam and get listed on your state's CNA registry
But becoming an excellent CNA should not stop there. You need to strive to improve yourself more and develop outstanding skills. You need to excel in skills, such as:
Astute observation skills
Empathy and compassion
Ability to follow set rules and protocol
Time management and organizational skills
Excellent verbal and written communication
Dominion Academy And HealthCare Services is your reliable provider of Nursing Education in Lanham, Maryland. It is our goal to produce quality healthcare professionals and deliver courteous, expedient, and professional services of the highest caliber.
When it comes to providing quality education and Health Care Services in Maryland, we are the ones you can trust! Please feel free to reach us if you wish to know more about our academy and the healthcare services we deliver.