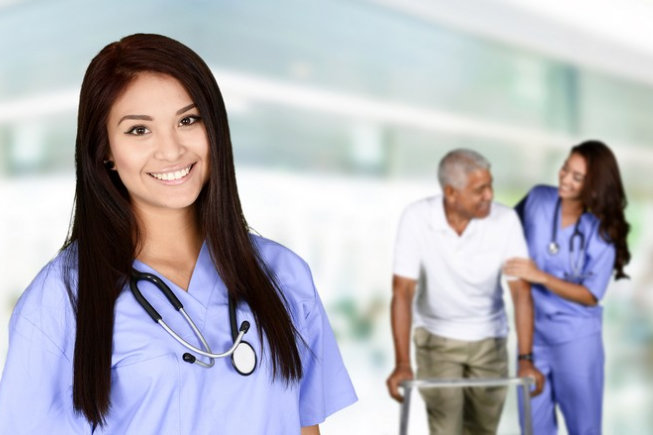 With the ever-changing healthcare landscape, much emphasis is put on the prevention of diseases, instead of the cure. The nurses' role in preventative health care has never been more important nowadays.
It is crucial for nurses to use evidence-based practice to help improve every patient's health conditions, as well as advocate for preventative care and wellness. Nurses provide all-encompassing health care services in Maryland that promote a healthy lifestyle through education, mentorship, and leadership.
That's why it is essential for aspiring nurses to enroll in a healthcare academy that recognizes the nursing profession as the backbone of the healthcare system.
The caring profession and excellence in disease prevention and health promotion start in having nursing education in Lanham, Maryland. Nursing students are trained not only in helping patients and their families navigate through the healthcare system, but also in carrying out holistic care for optimal outcomes.
During their education and training process, nurses are also tested on how they respond to emergency situations, and while some of them may find it difficult at first, with enough dedication and effort, they will soon adapt to assistance and treatment processes on the spot.
If you are hoping to become a health care provider and want to be an ambassador of wellness, Dominion Academy and HealthCare Services is the right place for you. We'll help you reach your goals. For inquiries, contact us at 240-770-7774 or send us a message to set an appointment with us, and we'd be happy to answer any of your questions and clarifications.