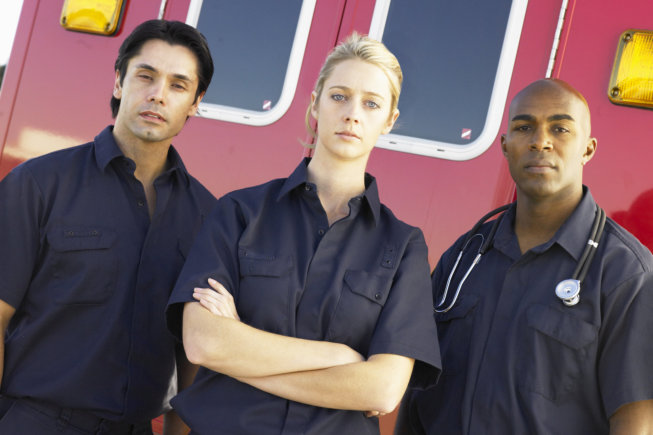 We are well aware that accidents can happen at any time. Whether it be minor or major accidents, the period from the moment of the accident to the hospital or health care facility is crucial. A person equipped with BLS training learned in the healthcare academy may be able to assess situations and surroundings and avoid further complications until medical help arrives. This will determine if lives can be saved or not. Knowledge is power. Proper CPR training is a piece of essential knowledge and skill that every person should know. It offers an advantage in dealing with tough situations. In times of emergency, keeping calm amidst the adrenaline rush is very important as it helps you to focus on assessing situations well.
There is an abundance of organizations and institutes that offer training and certifications in CPR/AED/First Aid. You can acquire one at Dominion Academy And HealthCare Services as they offer training programs about first aid, CPR, and other life-saving techniques. Start your training now and equip yourself with this important knowledge to help save lives and provide quality Health Care Services in Maryland.
The institute also offers Nursing Education in Lanham, Maryland, according to the State of Maryland Regulation. We provide programs and courses for aspiring nursing assistants and nursing aides. Contact us now and enroll in our programs that aim to save and protect lives.